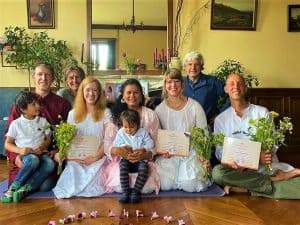 This April and May the first Yoga Teacher Training Course of 2021 at Centre Lothlorien has been completed. It has ...
Verder Lezen
During the One Planet – One People gathering 2020, Centre Lothlorien started supporting Colectivo Wixari. Colectivo Wixari is a young ...
Verder Lezen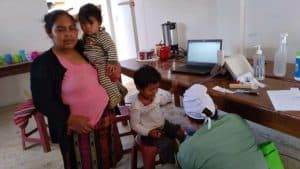 At the Human World Summit in June 2017 Grandmother Tomasa from Guatemala asked us for help. (www.oneplanet-onepeople.org) She had a ...
Verder Lezen
While in India only online Teacher Training Courses are offered, in France it is possible to follow a real life ...
Verder Lezen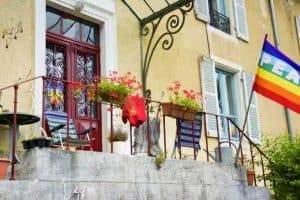 It is official, France opens it's borders for all european tourists! As per today, June 15th, it is possible to ...
Verder Lezen
As always, Centre Lothlorien is a place where beautiful encounters are common, a place of peace and inspiration. In accordance ...
Verder Lezen
Today is a day of joy. Today, June 2nd, in France, the Hospitality Branch is allowed to open the doors ...
Verder Lezen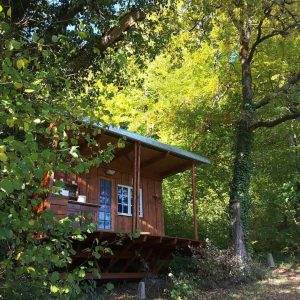 You may think that without a long flight to India it is not possible to do a yoga teacher training according to ...
Verder Lezen
New weekly Blog: Yoga as a way of life Centre Lothlorien, the Yoga Institute France is coming up with a ...
Verder Lezen
A long weekend for anyone who wants to come in action  for a better world. For anyone who is open ...
Verder Lezen