Centre Lothlorien, The Yoga Institute France
Centre Lothlorien, the Yoga Institute France is a cooperation between 3 parties. Centre Lothlorien itself is an independent Centre that was founded in 2002 and is the location and host for the yoga activities.
Centre Lothlorien is affiliated with 'The Yoga Institute' in Mumbai, India. During the visit of Hansaji Yogendra and Hrishi Yogendra in 2019 the decision was made that the Teacher Training Courses of The Yoga Institute will be taught at Centre Lothlorien. The Yoga Institute monitors the teaching process, the examination and provides the certificate.
The organisation and execution of the Teacher Training Course is in hands of Heart of India – Indian Classic Yoga. Pinky More has competed her education at the Yoga Institute in 2011 and has ever since taught at Centre Lothlorien. In 2019 she has brought the 3 parties together and is leading The Yoga Institute France.
Yoga From the Source
The Yoga Institute is founded by Shri Yogendra who was taught Yoga by a Sadhu. Sadhu's are the original practisers of yoga. They devote their lives to attain enlightenment, but live solitary lives and keep their knowledge to themselves. Shri Yogendra is the first Yogi to start a family and make the knowledge of yoga public. For over 100 years the Yogendra family has shared their knowledge and Centre Lothlorien is the first to offer their study program in Europe. A team of teachers who all studied at 'The Yoga Institute', led by Pinky More from Mumbai, will come to Centre Lothlorien in France to teach you the essence of Yoga.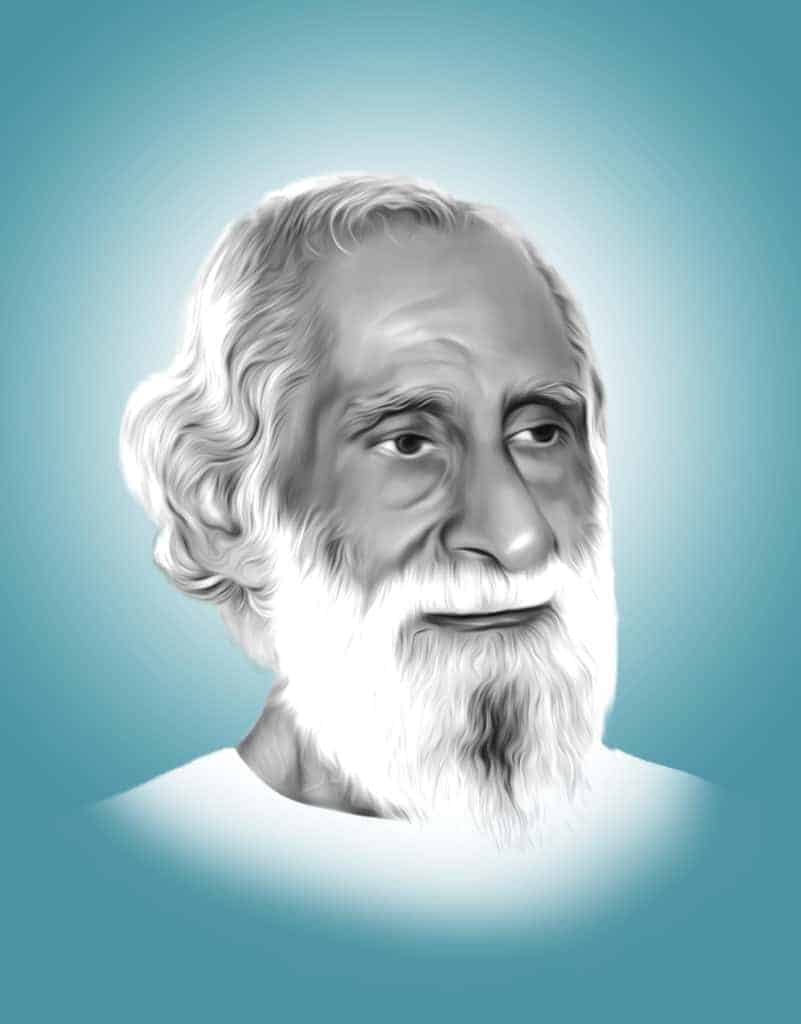 Founder Shri Yogendraji
Shri Yogendraji was born as Mani Haribhai Desai in 1897 in Gujarat. Through a chance meeting, he found his Guru, Shri Paramhamsa Madhavadasji, and learnt all about yoga from him. With the blessings of his Guru, Yogendraji went on to spread what was then considered the secret knowledge of yoga among the masses, as he believed it could improve the lives of householders.
He founded The Yoga Institute at 'The Sands', the residence of Dadabhai Naoroji in Versova, in 1918. At The Sands, he used therapeutic yoga to cure various ailments. Later, he travelled to America and founded a Yoga Institute in Harriman, New York, in 1920. A lot of research work, along with doctors and scientists of repute, was carried out under his guidance on the subtle physiological and psychological effects of yoga.
Shri Yogendraji then returned to India and, following the wishes of his father, married and remained a `householder yogi'. He has written many authoritative texts on yoga based on ancient scriptures. Some of his books are preserved in the Crypt of Civilization for posterity. Along with his wife he continued to teach authentic classical yoga at The Yoga Institute, until his death in 1989.
Smt. Sitadevi Yogendra (Founder's wife)
Smt. Sitadevi Yogendra married Shri Yogendraji in 1927 and joined him in his mission of spreading the knowledge of yoga in the world. Apart from being secretary of the Institute Smt. Sitadevi Yogendra taught yoga to women and contributed numerous articles to The Journal of The Yoga Institute and Classic Yoga International. Her first work appeared under the title Easy Postures for Women which went through various editions. This was thoroughly revised later and then was presented in a new edition, Yoga Physical Education for Women.
Yoga Physical Education for Women has been hailed the world over as the first authoritative book on yoga for women written by a woman. It has been translated in several languages. Her book Yoga Physical Education for Women is also preserved in the Crypt of Civilization, USA to be opened 6000 years later.
Mother Sita's contribution to Yoga for women is unparalleled till date in terms of teaching yoga to women and publications that were women centric. She had the courage and determination to aspire a generation of yoga women. Mother Sitadevi passed away in 2008 at the age of 97.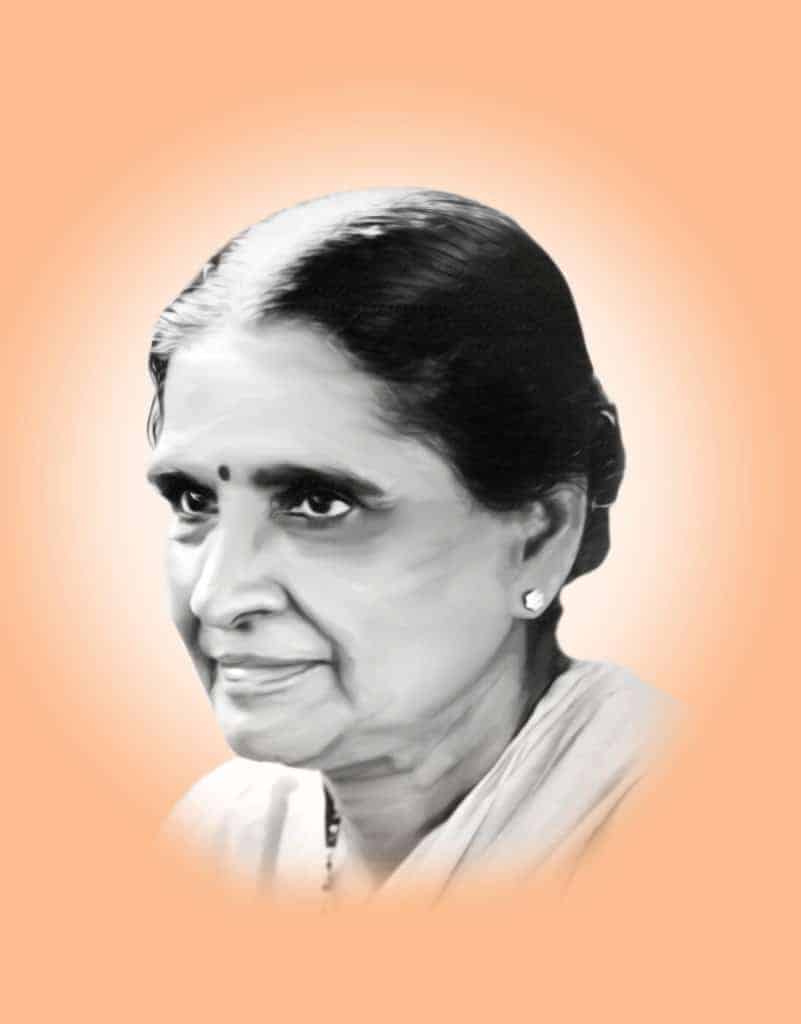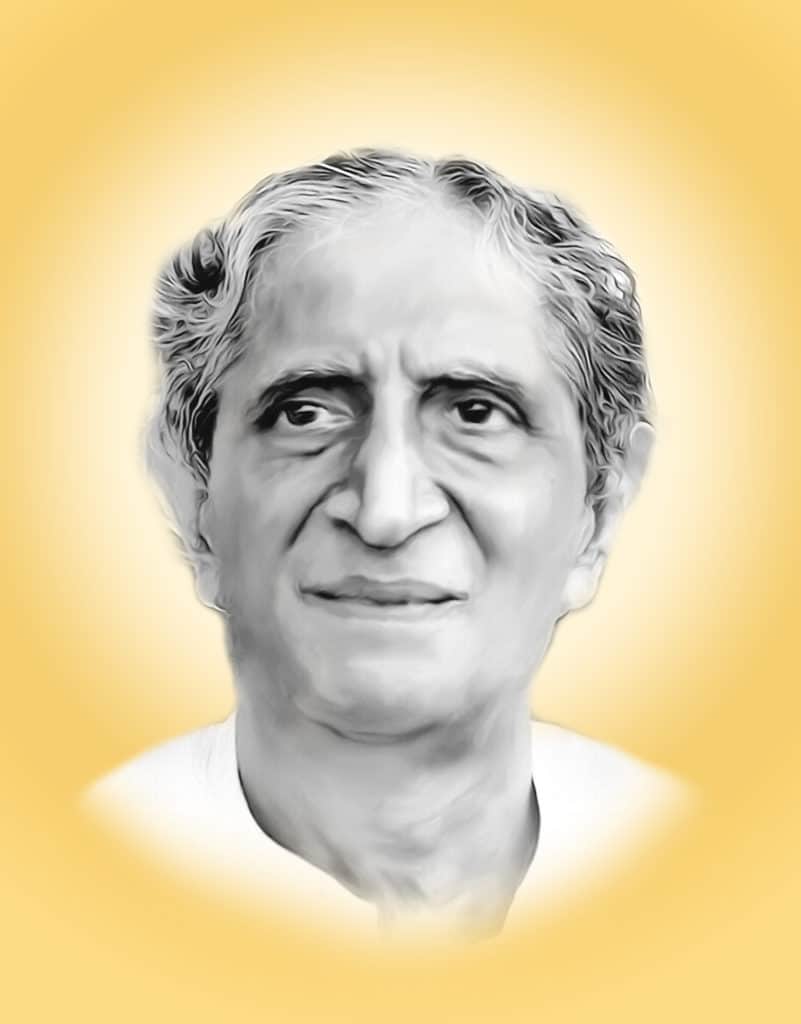 Dr. Jayadeva Yogendra (President of The Yoga Institute)
Born in 1929, Shri Yogendraji's son, Dr. Jayadeva Yogendra, was a simple man and a true Yogi. Having seen his complete dedication to a life of discipline and simplicity, the sadhakas of the Institute considered him as their true Guru. Born in a family of Yogis, he was spiritually inclined since childhood. Until February 2018, when he passed away, as  President of The Yoga Institute, he carried on the Founder's legacy in his silent and sincere way. He was also the Editor of the Institute's monthly Journal, "Yoga & Total Health," published since 1933. Dr. Jayadeva completed his Masters in Samkhya and Yoga at the Bombay University in 1952. In 1955, he was awarded the Hargobindas scholarship for a Ph.D (Dr. of Philosophy) for his thesis on `Moksha Parvan'. At the Institute, he introduced several courses, and did pioneering work in Yoga Education and Therapeutics. Students at the Institute still continue to draw inspiration from his wisdom, compassion, wit, and unflinching commitment to truth.
Smt. Hansaji Jayadeva Yogendra (Director of The Yoga Institute)
A dynamic and charismatic personality, Smt. Hansaji, wife of Dr. Jayadeva Yogendra and present Director of The Yoga Institute, has dedicated her life to the running of the Institute and to teaching yoga as a way of life in a completely practical way. She is perhaps best known throughout the nation due to her involvement in the popular television series 'Yoga for Better Living', first aired in 1980.
She was recognised for her contribution to Women's Health through the award presented by SPARC. She has conducted several seminars and lecture tours in India and in Europe, Australia, Canada, Pakistan, Hong Kong and United States of America. She has also authored many Yoga books and articles. She was invited by the National Council for Education Research and Training along with Dr. Jayadeva to advise on formulating a Yoga education syllabus for schools nationwide.