Yoga Teacher Training Course
Since 2019 you can follow a teacher training course in Europe and learn yoga as it was originally taught in India. Centre Lothlorien provides a TTC of 200 hours by the standards of "The Yoga Institute" in Mumbai, India, the oldest organized yoga center in the world. After completing this course you will not only know how the yoga exercises are done, but you will also learn about the why and when. The focus is on the ancient knowledge of how to integrate yoga into your daily life and create balance and happiness.
For Whom?
The course is not only for those who wish to teach, but for everyone who wants to gain a deeper knowledge of yoga or seeks self-development.
The course is both for beginners as for experienced yoga practisioners and teachers. It is not required to have any previous Yoga experience to participate in this TTC. The education is enriching for everyone as it does not merily focus on Asana's but deals with the fundamental background of traditional Indian Yoga philosophy. Before learning what to teach others you implement the ancient knowledge of Yoga on yourself.
Highlights
 –  Yoga as it is taught in India, but close to home;
–  All prime Asana's, including background information;
–  Kriyas, Pranayama and Meditation;
–  Personal attention, with exercises and your inner processes;
–  Fundamental principles such as Patanjali's Yoga Sutra's,
    Bhavas and the Four Pillars of Yoga;
–  How to improve your life by controling your mind;
–  For one month, live Yoga as a Way of life;
–  A relaxing beautiful French estate, surrounded by nature.
200 hours Yoga Teacher Training Course offered in English
€ 3250, – p.p. including shared room, meals, course fees, study materials & exam.
Yoga from the source
Centre Lothlorien is affiliated with "The Yoga Institute" in Mumbai, India, the oldest organized yoga center in the world. The Yoga Institute is founded by Shri Yogendra who was taught Yoga by a Sadhu. Sadhu's are the original practisers of yoga. They devote their lives to attain enlightenment, but live solitary lives and keep their knowledge to themselves. Shri Yogendra is the first Yogi to start a family and make the knowledge of yoga public. For over 100 years the Yogendra family has shared their knowledge and Centre Lothlorien is the first to offer their study program in Europe. A team of teachers who all studied at 'The Yoga Institute', led by Pinky More from Mumbai, will come to Centre Lothlorien in France to teach you the essence of Yoga.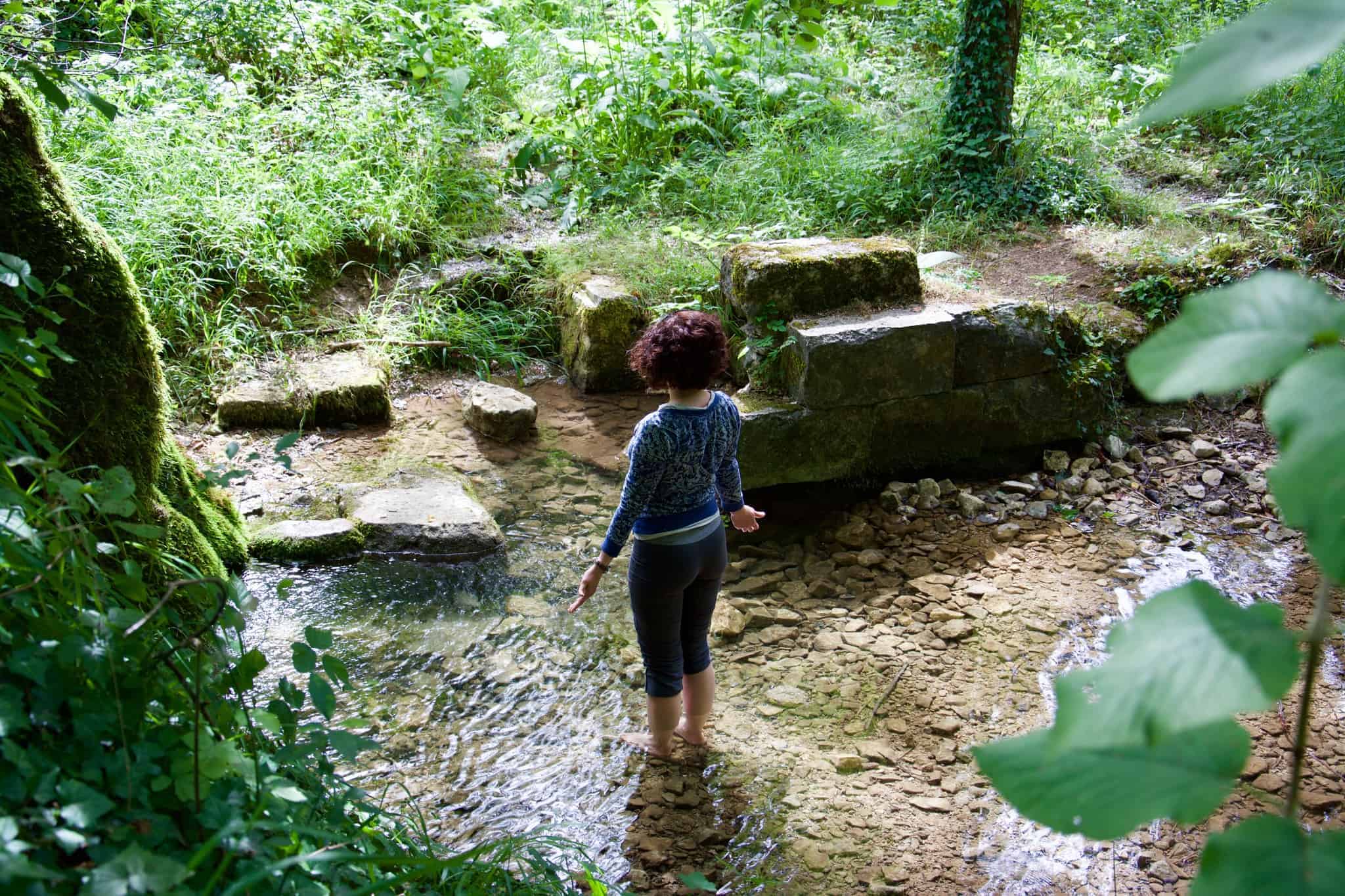 Yoga as a way of Life
For a month you will live with the team and teachers of Centre Lothlorien. You experience a daily natural rhythm and discover which food is optimal for your health. Yoga is practically a guide with handles on how to deal with situations that life brings us. Everything that is taught can be reflected on yourself. By integrating the experiences of this course into your own life you can overcome obstacles you might not even have been aware about and proceed to a happier life.
Content of the Teacher Training Course
The course covers theoretical and practical aspects of Yoga.
The practical aspects include all prime Asana's with background knowledge and how, why, when and when not to use them. Further you will learn about Pranayama, techniques leading  to meditation and Kriyas. Attention is given to  unique techniques & concepts pioneered by the founders of The Yoga Institute.
The theoritical aspects include introductions to the origin of yoga and yoga texts such as Hatha Yoga Pradipika. You will go into depth with the psychology and philosophy of Yoga. With the help of Patanjali's Yoga Sutras, among others, you will consciously look at your own way of thinking and learn how to live an easier, healthier and happier life. The course includes anatomy and physiology classes and approaches to modern day topics such as dealing with stress.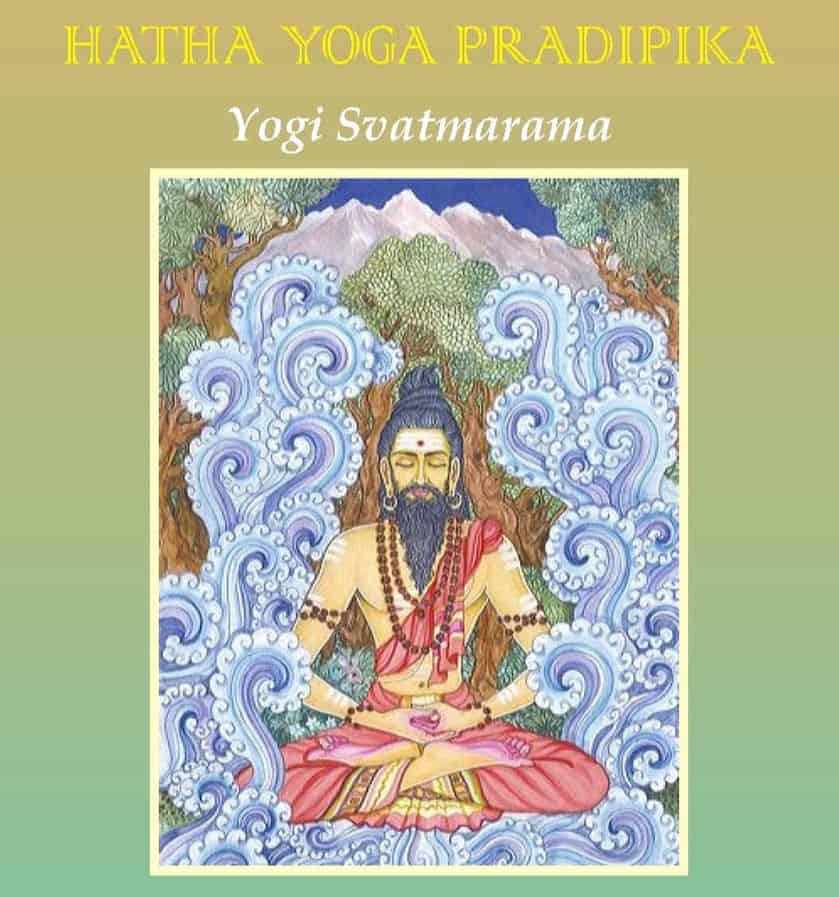 Syllabus
Theoretical introduction to:
Yoga and yogic practice
Hatha yoga
Important Hatha yoga texts (Special reference to
Hatha Yoga Pradipika and Gheranda Samhita)
Patanjali Yoga Sutras
Bhavas – Basis of yoga education
Anatomy and physiology
Human systems, yoga, and health
Yoga for wellness
Ayurveda
Prevention and promotion of positive health
Yoga and stress management
Practical skills
Sahajbhava asanas
Shat Karmas
Surya Namaskar (Sun Salutation)
Asanas
Pranayamas
Practice leading to meditation
Karma yoga
Communication and teaching practice
About Asanas
Knowledge of selected postures
Demonstration ability to perform these postures
Meditative and Cultural, (dynamic and static version)
Techniques pioneered by The Yoga Institute
Pinky More
The training is taught by a team of teachers from "The Yoga Institute", led by Pinky More. Pinky is born in Mumbai, India. Here she has completed her education at The Yoga Institute. After a few years of working and traveling over the world she has settled down in the Netherlands to introduce Indian Classic Yoga, the traditional style of Yoga. In Kerala, India, Pinky has studied Ayurveda and started with Ayurvedic massages. Since 2012 Pinky organizes Yoga retreats at Centre Lothlorien in France. In 2019 she started the affiliation between Centre Lothlorien and 'The Yoga Institute'. Currently, besides leading her own Teacher Training Courses in France, she teaches in several other European countries and participates to Yoga programs in Ghana and India.