Yoga Teacher
Training Course
Since 2019 you can follow a teacher training course in Europe and learn yoga as it was originally taught in India. Centre Lothlorien provides a TTC of 200 hours by the standards of « The Yoga Institute » in Mumbai, India, the oldest organized yoga center in the world. After completing this course you will not only know how the yoga exercises are done, but you will also learn about the why and when. The focus is on the ancient knowledge of how to integrate yoga into your daily life and create balance and happiness.
200 hours Yoga Teacher Training Course offered in English
€ 3250, – p.p. including shared room, meals, tuition fees, study materials & exam.
Yoga from the source
Centre Lothlorien is affiliated with  »The Yoga Institute » in Mumbai, India, the oldest organized yoga center in the world. The Yoga Institute is founded by Shri Yogendra who was taught Yoga by a Sadhu. Sadhu's are the original practisers of yoga. They devote their lives to attain enlightenment, but live solitary lives and keep their knowledge to themselves. Shri Yogendra is the first Yogi to start a family and make the knowledge of yoga public. For over 100 years the Yogendra family has shared their knowledge and Centre Lothlorien is the first to offer their study program in Europe. A team of teachers who all studied at 'The Yoga Institute', led by Pinky More from Mumbai, will come to Centre Lothlorien in France to teach you the essence of Yoga.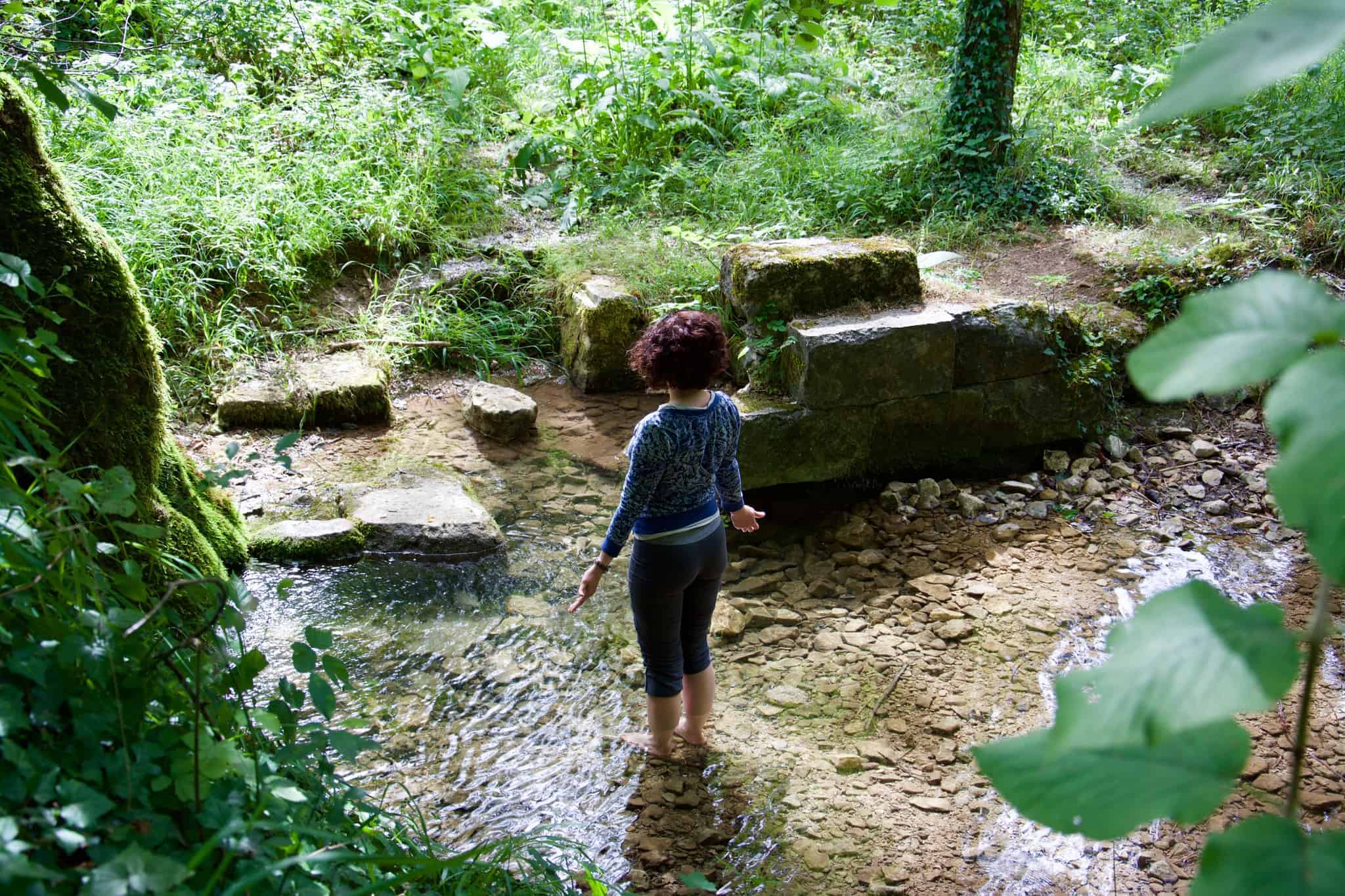 Yoga as a way of Life
For a month you will live with the team and teachers of Centre Lothlorien. You experience a daily natural rhythm and discover which food is optimal for your health. Yoga is practically a guide with handles on how to deal with situations that life brings us. Everything that is taught can be reflected on yourself. By integrating the experiences of this course into your own life you can overcome obstacles you might not even have been aware about and proceed to a happier life.
Pinky More
The training is taught by a team of teachers from « The Yoga Institute », led by Pinky More. Pinky is born in Mumbai, India. Here she has completed her education at The Yoga Institute. After a few years of working and traveling over the world she has settled down in the Netherlands to introduce Indian Classic Yoga, the traditional style of Yoga. In Kerala, India, Pinky has studied Ayurveda and started with Ayurvedic massages. Since 2012 Pinky organizes Yoga retreats at Centre Lothlorien in France. In 2019 she started the affiliation between Centre Lothlorien and 'The Yoga Institute'. Currently, besides leading her own Teacher Training Courses in France, she teaches in several other European countries and participates to Yoga programs in Ghana and India.