A place where beautiful encounters are reality. Lothlorien is the name of the Elven Forest from Tolkien's "Under the spell of the ring." It means "flower of the Golden Forest": a place of tranquility, peace and harmony, where travelers are welcome, for relaxation and good advice. Centre Lothlorien is an organisation of volunteers. All who work here do it for free, as a contribution to mankind and society. You want to participate? Contact us!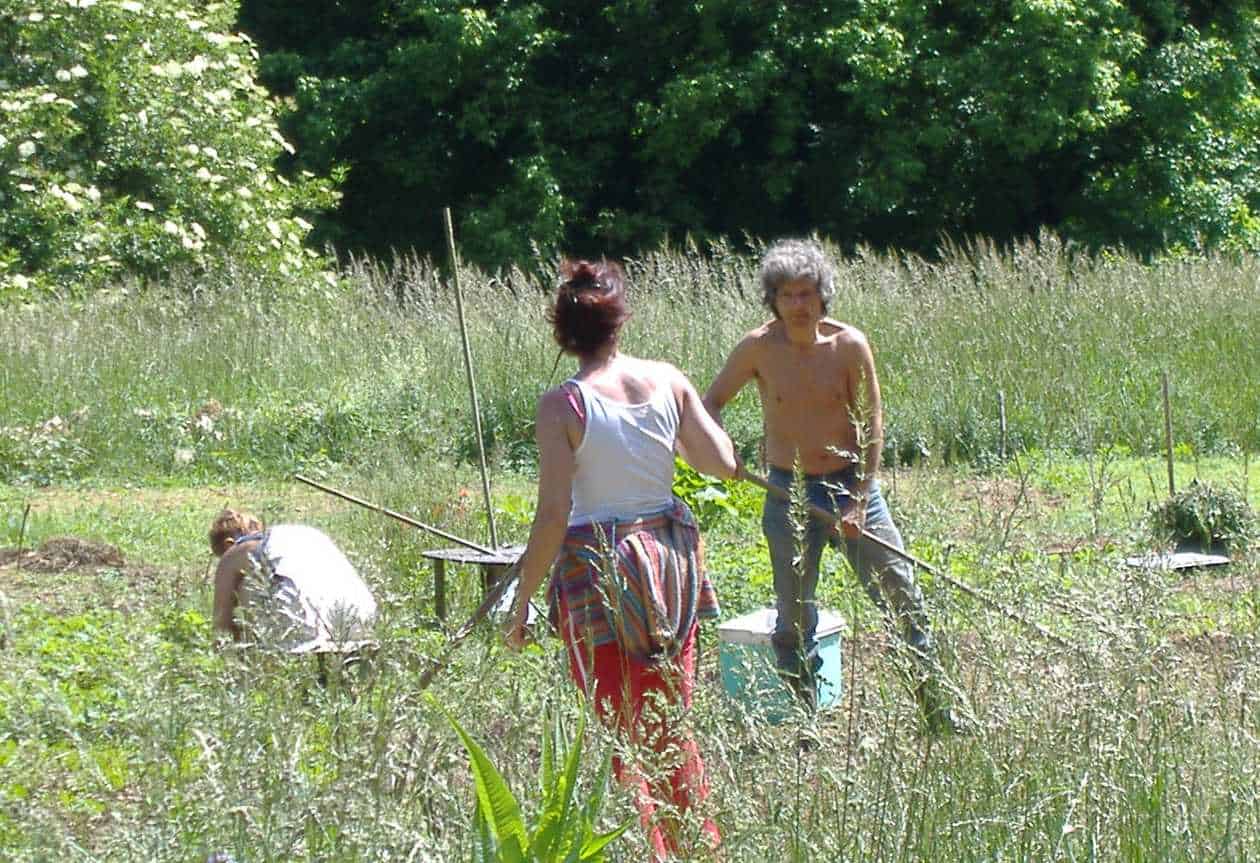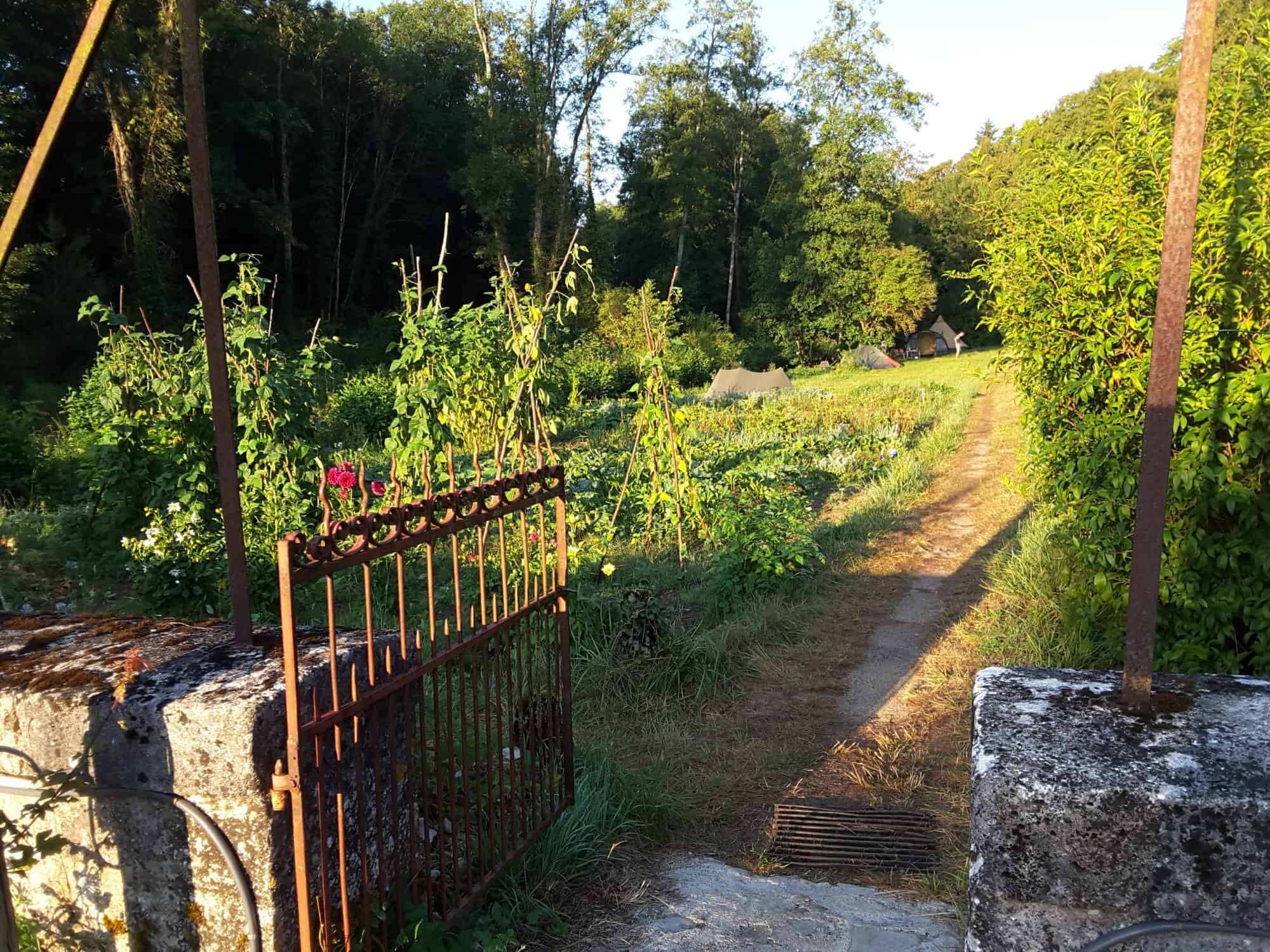 Our vision
Lothlorien's starting point is to live in balance with nature and with respect for everything that lives. Health of body and mind are important concerns. That is why the center is ecological, as self-sufficient as possible, the kitchen is vegetarian and we mainly use organic products. Lothlorien wants to encourage people to find their own path. The center is a meeting place where people respectfully exchange their own ideas and visions and inspire each other. We have not switched on the WiFi to make it easier to stay where you are. Our range of courses mainly includes courses in the field of personal and consciousness development. Center Lothlorien wants to contribute to a more people-oriented world in which peace, harmony and respect are self-evident and economy and money are only derivatives. We organize international meetings with the aim of bringing peace a little closer. www.oneplanet-onepeople.org
Lucas Slager
Center Lothlorien was started on the initiative of Lucas Slager. After having worked in the business world for almost 30 years, he decided in 2000 to give more substance to his vision of life and to contribute to people and the world together with others. Besides initiator, Lucas is also the driving force behind Lothlorien. Under his inspired guidance Lothlorien has become what it now stands.
From "De Brug Advice and Coaching" Lucas gives people looking in life, personal guidance & amp; coaching. He writes books – now 8 titles – and gives lectures and workshops. Lucas is also the organizer of the Lothlorien Peace Festivals and The Human World Summit in 2017. See also: www.debrugadvies.eu.
Lucas is the father of Sander, Arjan and Richard and grandfather of Krishan and Nathan.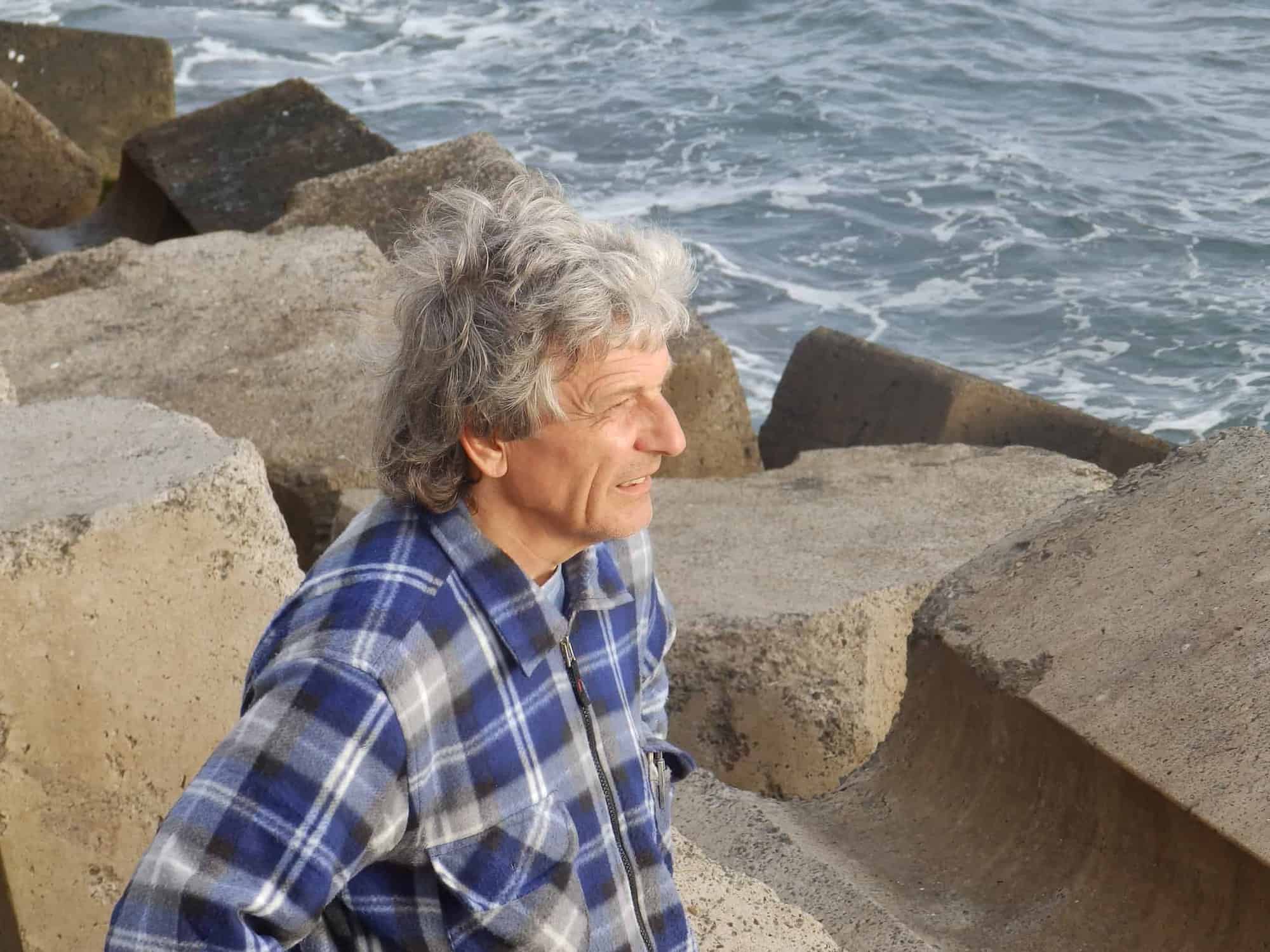 You may say I'm a dreamer, but I'm not the only one I hope some day you'll join us, and the world will live as one (John Lennon)
Voorbij onze ideeën van wat goed of verkeerd is, is een andere plek. Ik zal je daar ontmoeten. (Rumi)
Fredy Wamelink
Fredy lives in Leiden and has been at Lothlorien every season since 2006. She is the mother of Douwe and Jip and has worked in education for many years.
Since 2008 she has a practice for foot reflexology massage in Leiden. She also regularly gives foot reflexology massages and massage workshops at Lothlorien. You can often find her in the studio. She is involved in the daily organization, the course program and she regularly cooks for the guests.
For her, Lothlorien is the place where you have time to meet the person behind the person. Every time it surprises her how in this mystical environment "your real self" emerges and how beautiful encounters are.
Ensuring together that this special place becomes an ever more beautiful place of silence, awareness and real encounters is what drives her.
International community
Since "Centre Lothlorien" was established in 2002, many people have participated for a longer or shorter period of time. Volunteers and stakeholders from various countries have shaped Lothlorien into what it is today. A beautiful place in the middle of nature where many people feel at home, recharge and leave with new inspiration and return regularly.
There is a group of regular volunteers such as Lucas, Fredy, Richard, Pinky and Arjan who contribute to this beautiful meeting place every year. In addition, new volunteers join in every year and people who live on Lothlorien for a season or longer.
Center Lothlorien is an initiative started and supported by The Association of Friends of Lothlorien.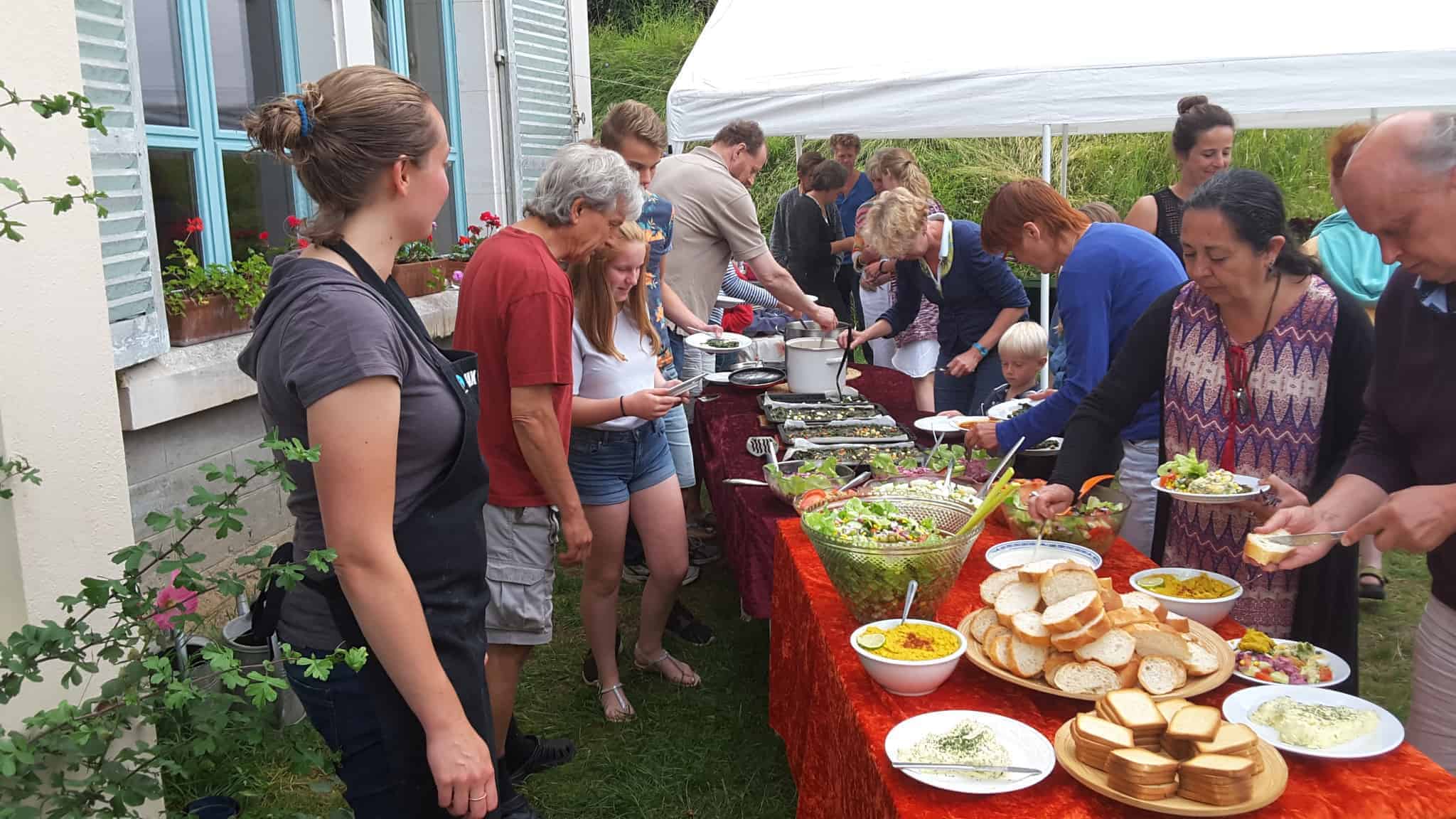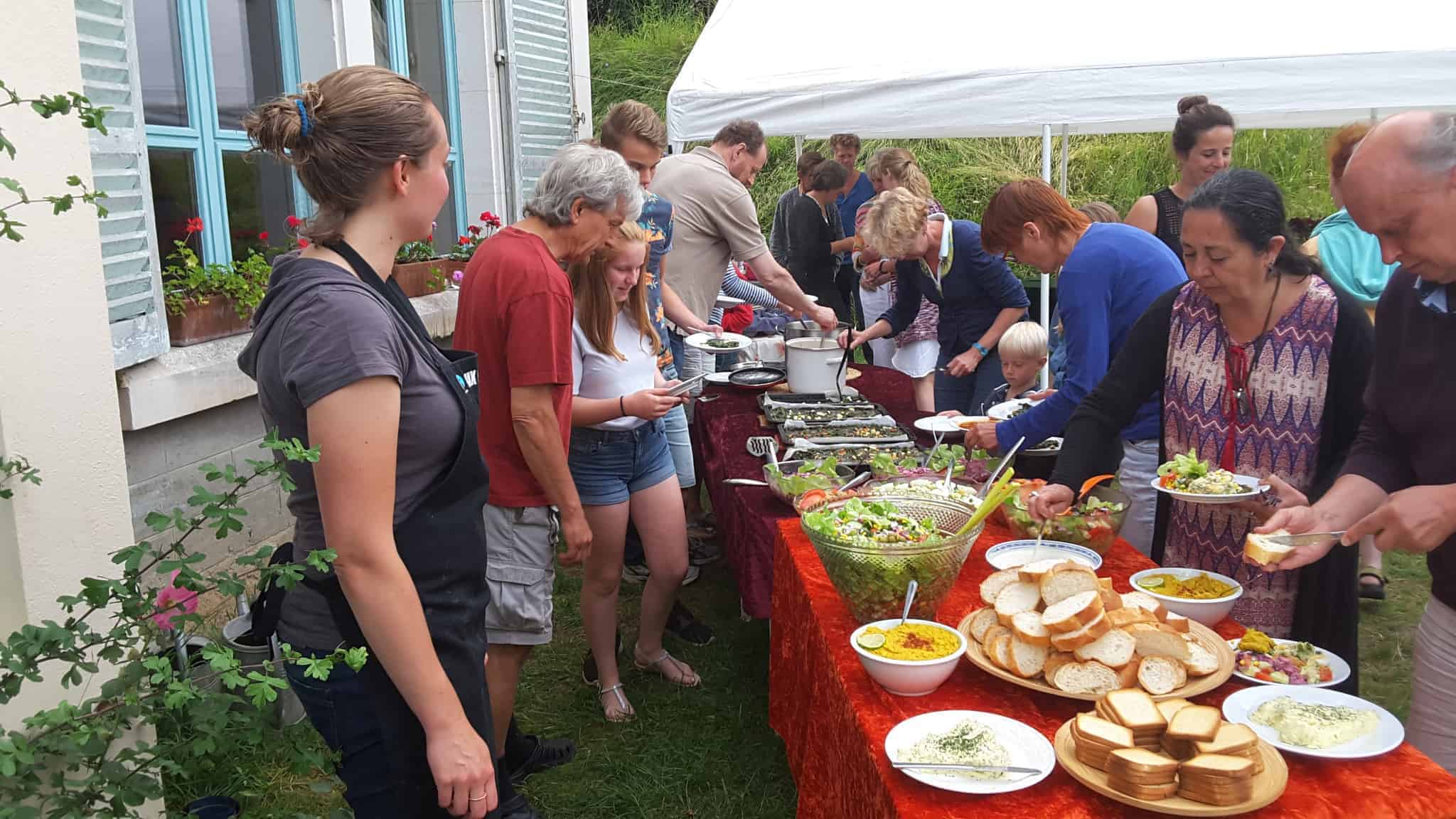 Friends of Lothlorien
The Friends of Lothlorien Association was founded in 2001 with the aim of creating a place for peace and awareness for people on the road. In 2002, "Centre Lothlorien" was opened in France. The association still supports the center in France in every possible way from the Netherlands.
Every spring the board organizes the Inspiration Day in the Netherlands, where the new course program is presented and in the autumn the Lothlorien Café.
The board also publishes the Lothlorien newsletter 3 times a year.
You can also support the Center by becoming a member of the Friends of Lothlorien Association. Membership is € 25 per year. You will receive the newsletter three times a year and receive a 10% discount on your accommodation costs from your second stay.
If you want to know more about us, you can request a folder from the association at the secretariat: Lian Welten [email protected]