Unique course center
in Haute Marne 
 Guest rooms closed
Centre Lothlorien
Nature, tranquility, space
Center Lothlorien is a small-scale international guesthouse, course center and Yoga Teacher training location. A place in the middle of nature where people live as self-sufficient as possible. Where you can be on your vacation, take courses, get acquainted with other ideas and volunteer. A mystical oasis of peace where beautiful encounters are common.
Camping and guesthouse
Stay on the estate
You can walk straight into the woods from the estate. The beautiful nature, silence and warm welcome make a stay at Lothlorien particularly suitable for relaxing. You can stay in the Chateau, in the holiday home, in a nature house or on the green campsite.
Events and courses
Living in balance
Inspiring activities are organized throughout the year.
We regularly light the campfire, gaze into the flames and feel yourself relaxed in the warmth of being together.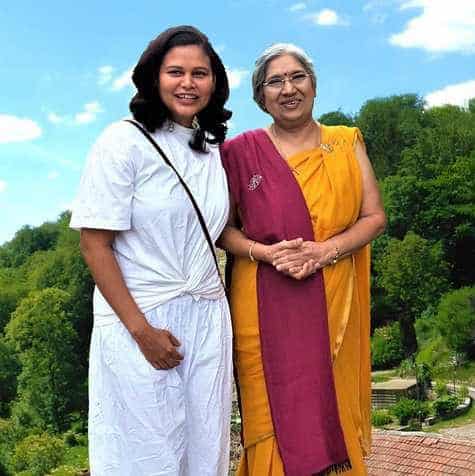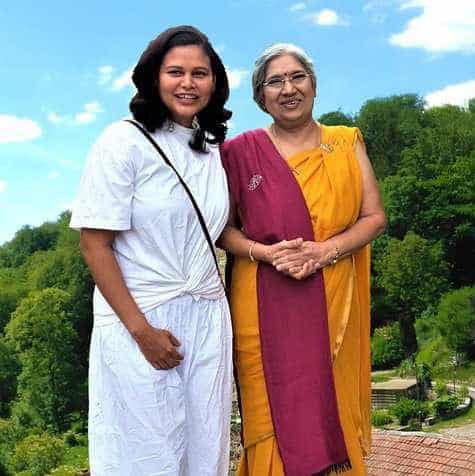 The Yoga Institute France
Centre Lothlorien teaches Indian Classic Yoga. Yoga the way it is taught in India.  In affiliation with "The Yoga Institute" in Mumbai we offer 200 hour Yoga Teacher Training Courses in English. By being physically fit, having a healthy lifestyle and controling your mind to better yourself, you can lead a healthy and happy life!
[pt_view id="466277czrt"]

We dream of a world where people feel connected to themselves, each other and the earth.